SHOCK ABSORBERS
Our company brings to the aerospace & defense market a complete range of shock absorbers. This complete range of anti-vibration mounts based on elastomeric dampers and wire rope isolators are engineered to mitigate noise, shock and vibration in severe conditions.
Our available ranges:
Low Profile Dampers
High Deflection Mounts
Shock Absorbers for Equipment
Miniature Mounts
Features & Benefits:
Reduce free play
Better handling
Maintenance-free
Long service life
High damping capacity
Easy to install
Very large deformability
High fatigue resistance
Bump Rubbers
SMACBUMP® is a wide range of rubber bump stops designed to fit nearly any racing cars (including single seat cars, prototype, GT). Fitted on dampers or on third element, our rubber bump stops are engineered to avoid any wall effect, improving handling and driving. SMACBUMP® are available in different heights, diameters and stiffness to meet your specific needs.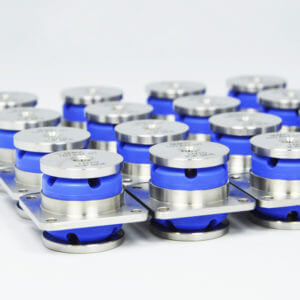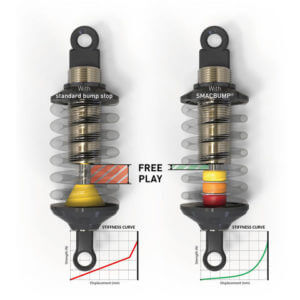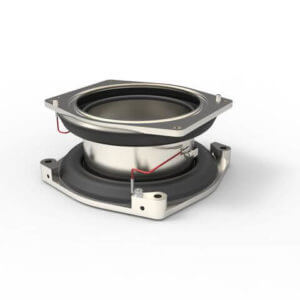 SMAC Cable®
SMAC CABLE® is a wide range of stainless-steel wire rope isolators developed to reduce noise, vibration and shocks in extremely harsh environment. It has been designed to perform efficiently without material or performance degradation. Our wire rope isolators are operational under extreme temperature ranges and are resistant to chemicals, oils and abrasion.