SMACWRAP® COMPOSITE DAMPING SOLUTION
The composite damping material SMACWRAP® consists of a lightweight & a high damping viscoelastic material. It is compatible to curing of prepregs or pre-impregnated composite fiber processes.
The damping material is sandwiched between the structure and a constraining layer (shear deformation). So the vibration energy is converted into heat energy. This solution has been engineered to significantly improve behavior under impact and to reduce sound characteristics & structural vibrations.
The composite damping material SMACWRAP® is also available in an uncured version providing either a flexible terminaison of a composite structure or creating a flexible liaison between two composite parts. This version is vacuum bag and autoclave compatible.
SMACWRAP® is delivered in rolls.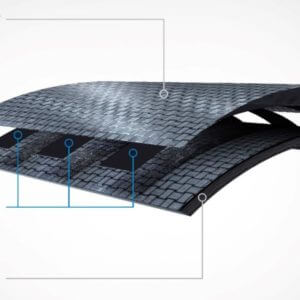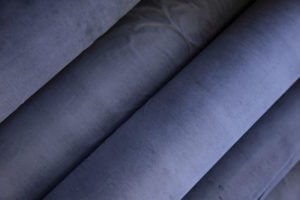 APPLICATIONS & BENEFITS
Cured version: damping for composite structures, acoustic purpose following mechanical stresses, impact & splintering protection composites parts
Uncured version: flexible terminaison of a composite structure, flexible liaison between two composite parts
Excellent stability-to-weight ratio
High reliability of damping material
FEATURES
Compliant with — FAR 25 853(a)(1)(ii) & FAR 25 856 F part VI
Used in combination with CFRP, GFRP, thermoplastics & meta
Pressure Sensitive Adhesive (PSA) available one side or two sided formats
Uncured range available