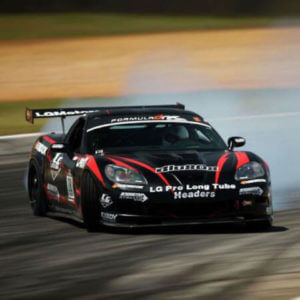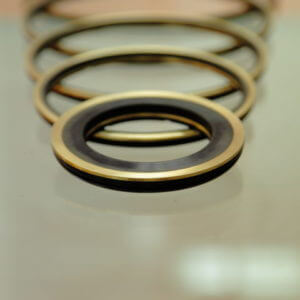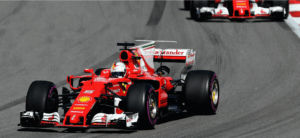 We test, design, and manufacture elastomer rubber bumpers with various dynamic damping and elasticity properties for racing cars in globally recognized races such as Formula 1, Formula 2, Formula 3, Indy Car, and GTE racing.
Our innovative damping solutions are developed to address the new requirements of the composite manufacturing industry. These smart solutions incorporate damping material during the composite manufacturing process, thus saving weight, space, and energy while insuring very high damping (and acoustic) performance.
"Bibs" elastomer may complete the composite structures to ensure tightness. Panels can also be connected by very flexible structures. Our solution: fine elastomeric raw sheets cured at the same time as the composite materials, providing perfect insulation.