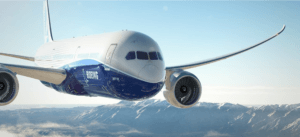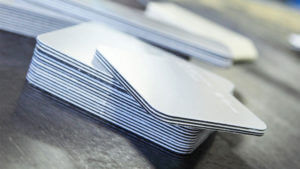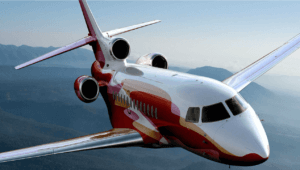 NOISE ATTENUATION SOLUTIONS
For more than 70 years, SMAC Systems has been associated with supporting global aeronautical and space programs with its technological advances in acoustic noise enhancement and vibration control by using innovative viscoelastic solutions.
SMAC Systems specializes in solutions that reduce noise and vibration in commercial and defense aviation, as well as refurbishment and completion centers and maintenance-repair-overhaul centers (MROs).
Our processes and protocols support industry standards, procurement, and project management requirements.
We are recognized experts in the market for our formulation expertise of elastomers, with more than 200 rubber blends undergoing continuous process improvements supported by in-house and 3rd-party testing validation.