SMACFOAM® is an absorbing foam acoustic solution that reduces sound transmission and provides sound absorption.
Thanks to its high transmission loss property, light weight and fire resistance, this product is a transverse solution used from aircraft to submarines.
SMACFOAM® is available in sheets, and is easily cut into needed shape(s).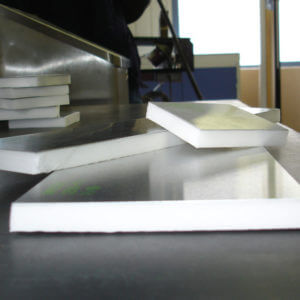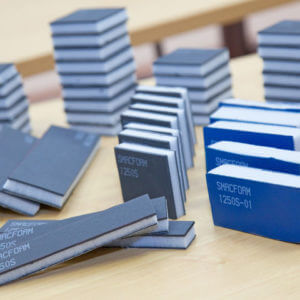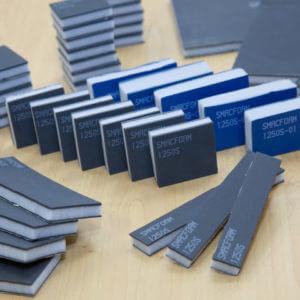 Features and Benefits
Fire resistance FAR25-856
Ready to use
Easy handling and application
Hydrophobic treatment
Compression set performance
Extremely lightweight
 SMACDROP® is available in 300x300mm (11.8" X 11.8" inches) pads